About me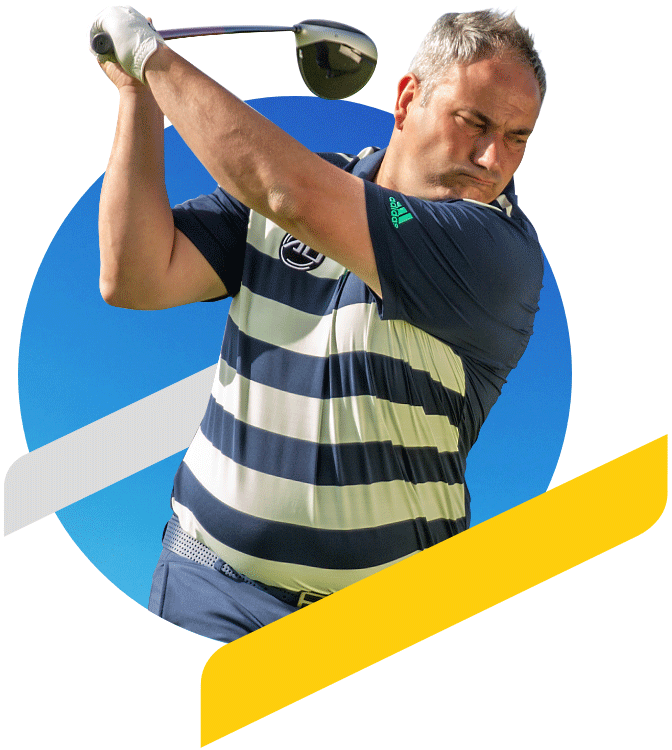 Alistair is one of the Leading coaches in the world and his reaches stretch all over the world
Alistair is a director of the hit golf academy based at the Forest of Arden. Advanced Fellow of the PGA, UK Top 25 Coach – voted top 25 UK coach by Golf Monthly, Trackman Master Coach, The Golfing Machine Authorized Instructor, TPI Certified Fitness Golf Instructor, PGA Swing Lecturer, PGA Swing Examiner and PGA Qualified in 1999, having achieved 3rd position Trainee of the Year.
My Achievements
Listed below are some of my
coaching achievements
Thrilled to be Voted one of the uk top 50 coach by Golf Monthly
Lucky enough to have the pleasure of helping three lady European tour players with their golf
Privileged to have helped my students achieve success by winning 10 national championships between them
Privileged to have coached so many golfers that ambition matched my own and thrilled to have helped them on their journey
My Approach
1
---
Understanding the
player
As I coach I will understand how you learn and match my style to suit yours
2
---
Measuring &
Gathering evidence
I always base suggested changes on evidence. Ball fight, stats, trackman data, video and 3 data
3
---
Taking action
This allows me to take the appropriate action to make the biggest impact from the smallest of changes
4
---
Achieving
Collectively this makes the learning environment the most efficient and measurable
Unlock your potential
Alistair will unlock your potential to allow you to perform at a new level. He will also help clarify the keys to YOUR technique and allow you to follow steps for progressive change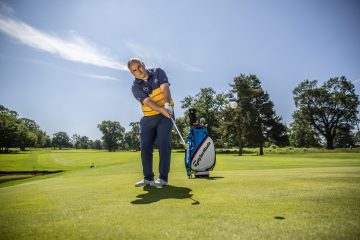 One to one lessons
---
Get personalized bespoke information matched to your needs. Lessons available in multiples of 30 minutes.
Playing lessons
---
The best way to formulate a plan to improve is to spend time with you on the course. 9 hole lessons available on both courses at my venue.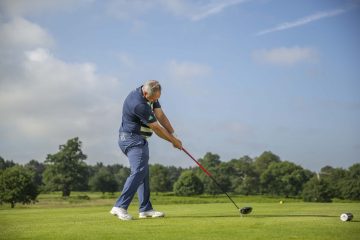 One day golf schools
---
Want to learn how to transform most aspects of your game in one day. Full days coaching available throughout the year.