Online Lessons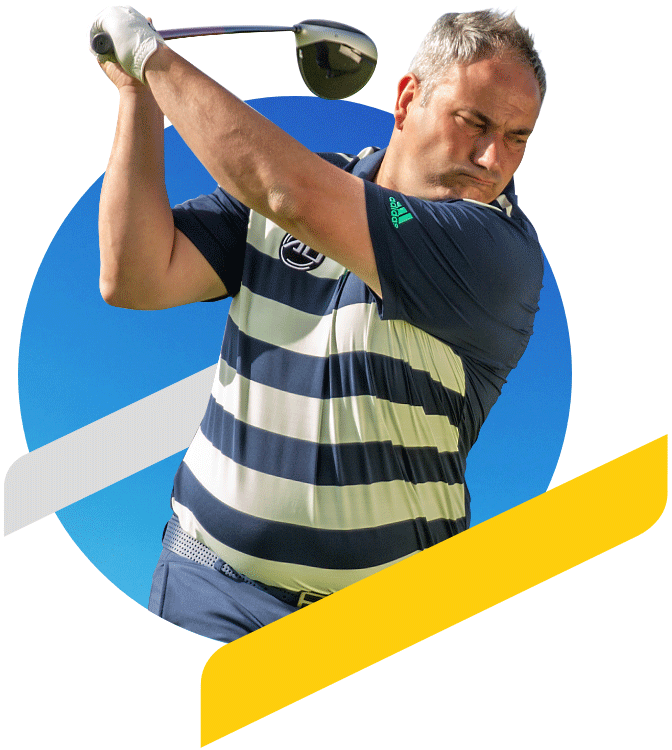 Take action on your golf game from anywhere in the world
Get access to one of the leading coaches by having on line lessons. Alistair can provide detailed feedback to help you improve your golf by getting in front on the camera to provide personal bespoke instructions to transform your game
Voiced Over
£50
---
For a detailed voiced over review of your golf swing and down the line.
Edufii App
£75
---
To get a personal video of me guiding you through your golf swing and action plan. Send two angles of your swing.
Video Bundles
£100
---
Up to 4 video reviews in a month – Receiving one personal video of me going through your swing and voiced over reviews.
How it works
Film it
Film your swing from 2 different angles, down the line and face on

Send it
Email me your swings at [email protected]
72 hour turnaround
I will deliver your review
within 72 hours