Lessons in person
Nothing beats being coached on a one to one basis
Benefit from my many years of knowledge and build a course of lessons to suit you, utilising the most advanced technology to study your swing in unsurpassed detail to better understand and improve your game
Unlock your potential
Alistair will unlock your potential to allow you to perform at a new level. He will also help clarify the keys to YOUR technique and allow you to follow steps for progressive change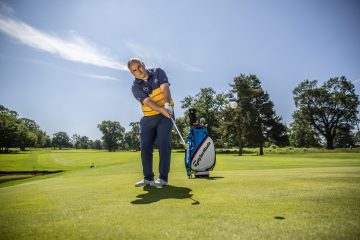 One to one lessons
---
Get personalized bespoke information matched to your needs. Lessons available in multiples of 30 minutes.
Playing lessons
---
The best way to formulate a plan to improve is to spend time with you on the course. 9 hole lessons available on both courses at my venue.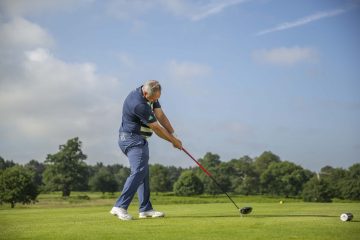 One day golf schools
---
Want to learn how to transform most aspects of your game in one day. Full days coaching available throughout the year.